What I do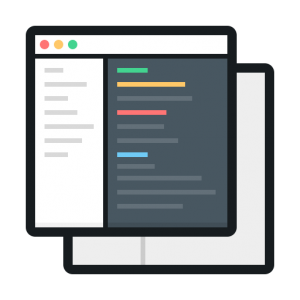 PROGRAMMING
I love learning new things like algorithms, tools and programming languages, playing with them and using them to overcome new challenges.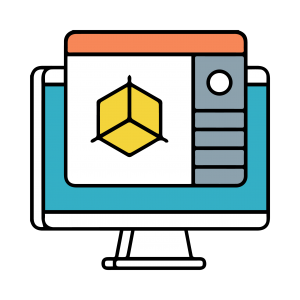 3D GRAPHICS
I'm not a 3d artist but I know how to model, rig and animate in 3D.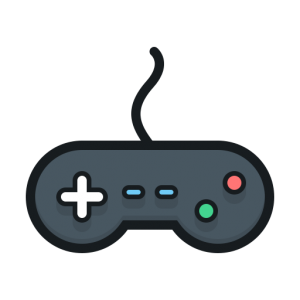 GAME DESIGN
A game mechanic doesn't need just bug-free code but above all a good game design as its root. Taking care of the user experience is part of the job.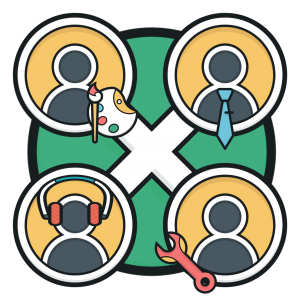 TEAMWORKING
I'm used to working in international contests and with people with a completely different background than mine such as Graphic Designers, Musicians, Visual Artists, Dancers, Martial Artists.
Partners