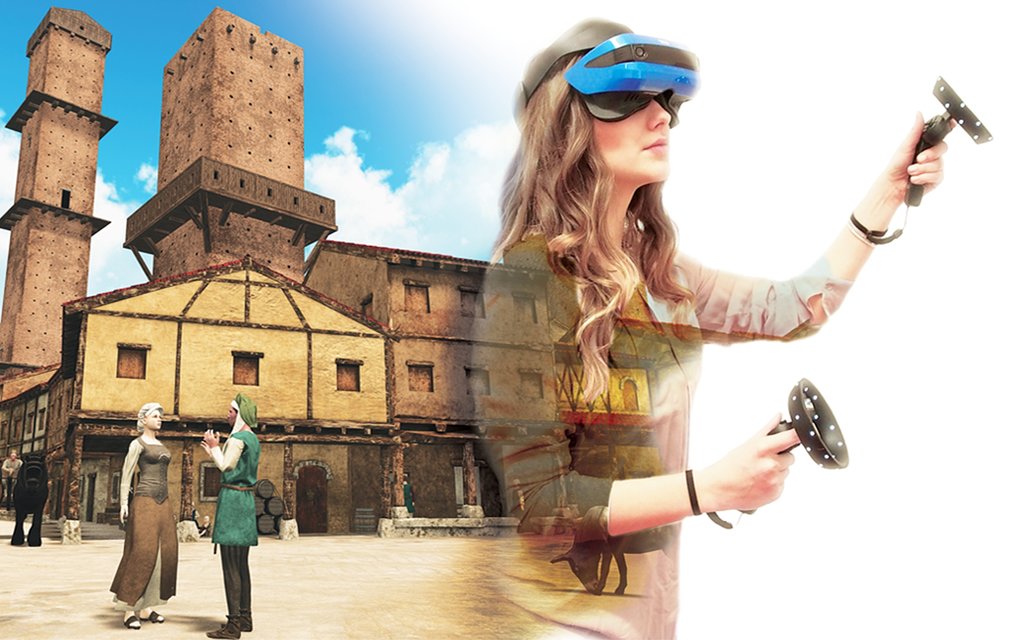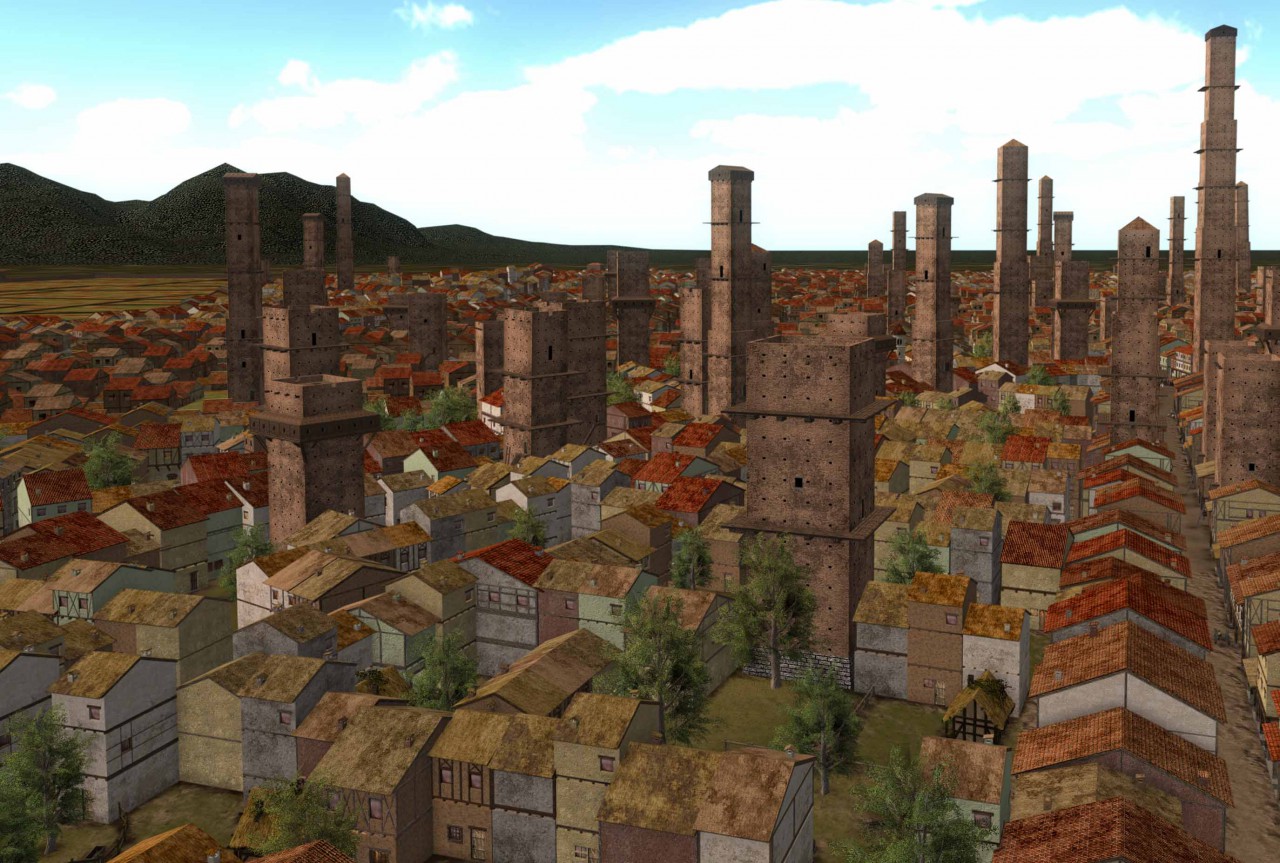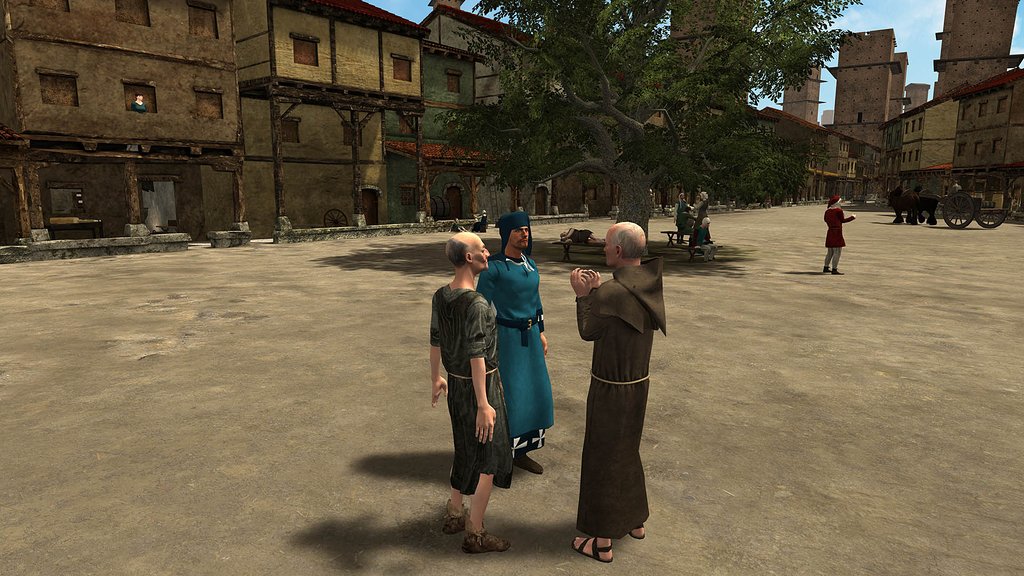 Medieval Bologna 2.0 is a Virtual Reality experience that take the user back to the 13th century in the city of the towers.
Along this journey, the time traveller may experience:
going around an accurate reconstruction of the center of the city as it was;
flying above the many Manhattan-like towers;
making some characters talk or eavesdropping on their conversations to learn about every day life and fun facts;
climatic changes and day/night stages.
This VR experience is available to people at Museo Realtà Virtuale in Bologna from April 2018.
Made for

What I did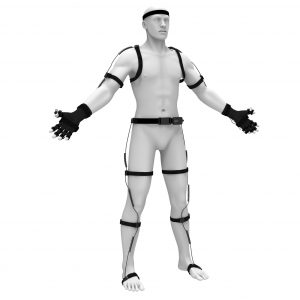 MOTION CAPTION
I had to play dice, eat invisible food, interact with my screen, milk a goat…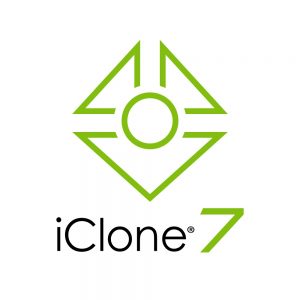 MOCAP POST PROCESSING
I classified and cut all of the take and start fixing floating feet and joint dislocations. I ended with a library of 100 different animation clips.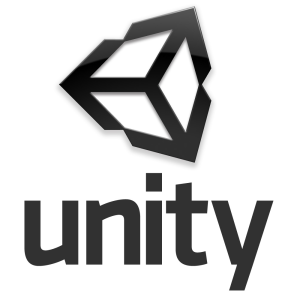 PROGRAMMING
I handled all of the programming stuff like a dialogue system to make 107 characters talk to each other for about 500 lines of dialogue with audio/animation sync, multilanguage support and subtitles; a custom mini-scene manager to handle different stages (each one with its settings and peculiarities) from the same Unity scene; user input from VR devices; custom editor scripts and also non programming related tasks in Unity like level design, LODs, Animators…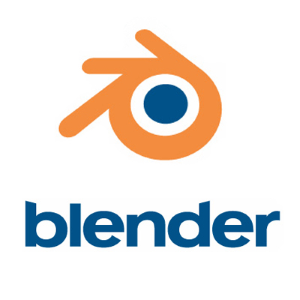 3D MODELLING
I modelled some props like chains, chariots, pots…