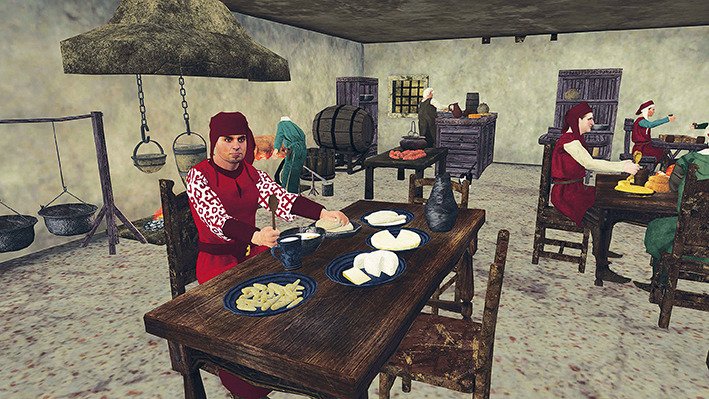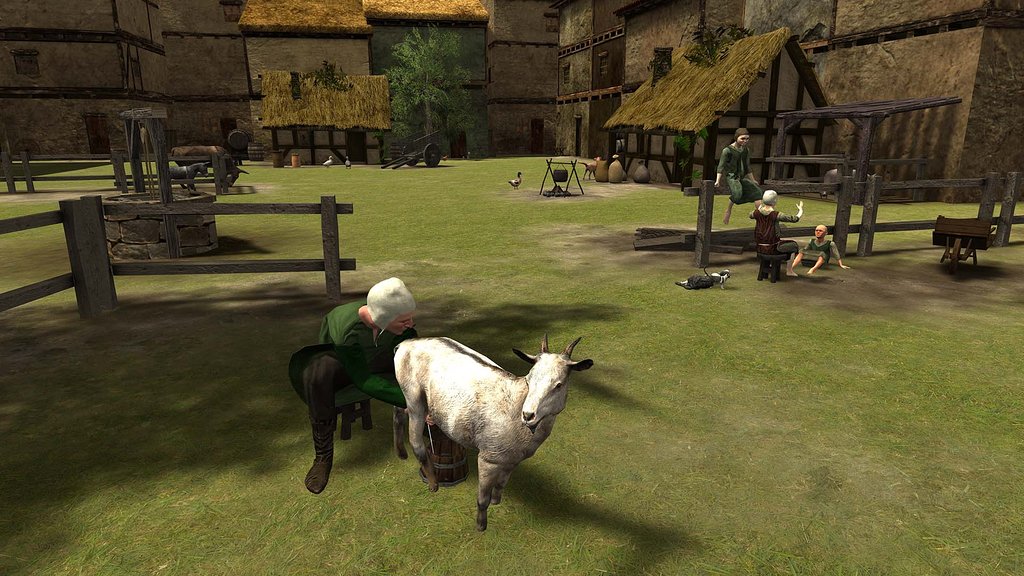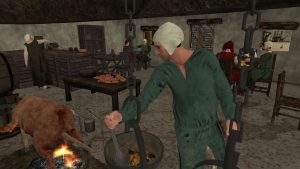 Cibus Bononiae
is a Virtual Reality experience with a focus on foods and traditional crafts, adding new models and animations to give more life to a previous 3D Medieval Bologna reconstruction.
This VR experience was available to people at FICO EATALY WORLD from February 2018 to July 2018.
Made for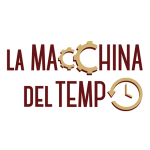 What I did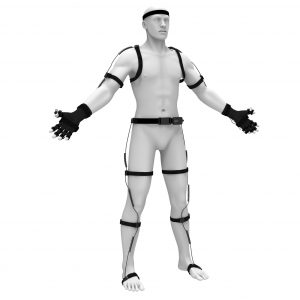 MOTION CAPTION
I had to play dice, eat invisible food, interact with my screen, milk a goat…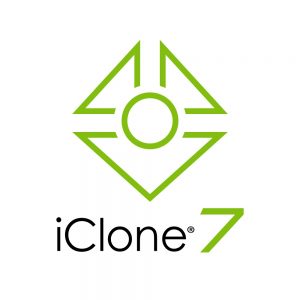 MOCAP POST PROCESSING
I classified and cut all of the take and start fixing floating feet and joint dislocations. I ended with a library of 100 different animation clips.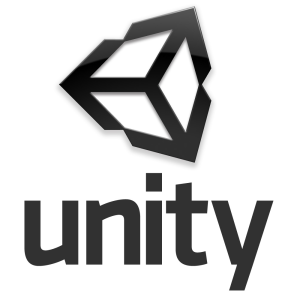 PROGRAMMING
I handled all of the programming stuff like interactions between characters and objects or other characters, user input from VR devices, custom editor scripts and also non programming related tasks in Unity like level design, LODs, Animators…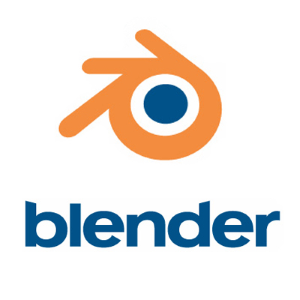 3D MODELLING
I modelled some props like chains, chariots, pots…